Tautoko, Hono Mai Support and Join
Supporting the Wairau Maori Art Gallery is an opportunity to make a lasting impact on the rich cultural heritage of Aotearoa New Zealand. By donating to the gallery at one of the giving levels, such as Wairau Friend, Wairau Exhibition Friend, or Wairau Education Friend, you become an integral part of nurturing Māori artists' creativity and uplifting their artistic endeavors. We also provide a home for leading and next-generation Māori arts writers and curators.
Every contribution, no matter the size, plays a crucial role in furthering our kaupapa. If you're interested in discussing options and opportunities or wish to explore how you can make a major gift or leave a legacy, please don't hesitate to get in touch with us. Our team would be delighted to have a conversation and provide you with more information about how you can support the Wairau Māori Art Gallery and its charitable trust.
To initiate this conversation, please reach out to us at gallery@wairau.org.nz. Let's together ensure that the vibrant spirit of Māori art continues to thrive and enrich lives across the nation.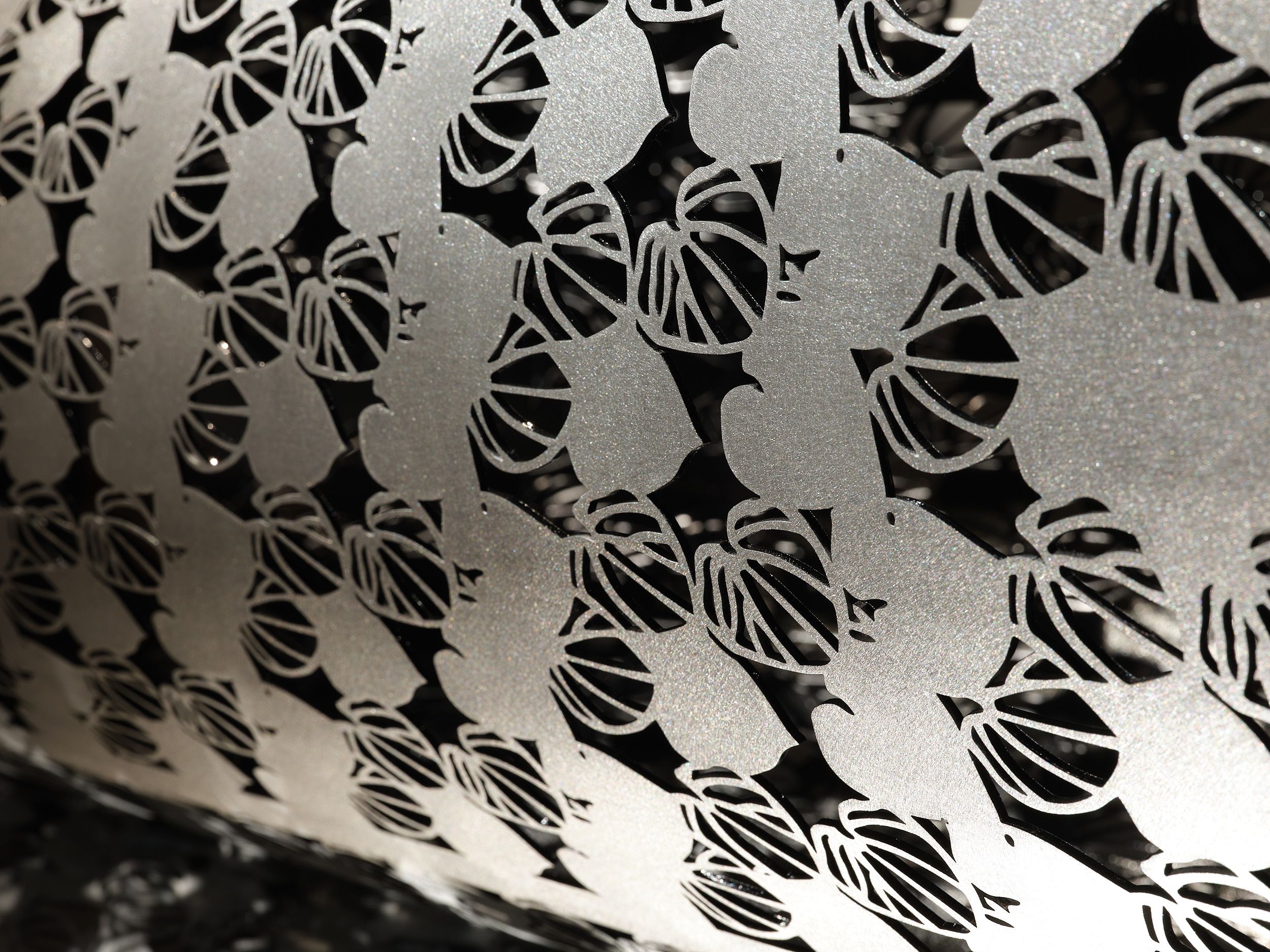 Ways to make your mark - our giving levels
Wairau Friend - $1,000 p.a. for 3 years (or one-off donation)
Immerse yourself in arts and culture – we'll let you know the latestnews from the Wairau Māori Art Gallery and invite you to all our Exhibition Openings.
Wairau Exhibition Friend - $5,000 p.a. for 3 years (or one-off donation)
Invest in the engine that fuels Wairau Māori Art Gallery exhibitions – make your mark and join us on our mission to uplift Māori artists' creativity across Aotearoa New Zealand.
Wairau Education Friend - $10,000 p.a. for 3 years (or one-off donation)
Become a champion of the Wairau Māori Art Gallery – join a collective of givers and enable us not only to fund showcase exhibitions but also our arts education programmes.

Legacy Maker
If you would like to make a major gift or leave a legacy to the Wairau Māori Art Gallery Charitable Trust please contact us at gallery@wairau.org.nz

Tax effective. All donations are acknowledged and a receipt issued upon payment. GST is not payable on donations. Receipts can be used to gain a tax credit. Most donations qualify for a 33% tax credit up to the annual net income of the donor. Visit the IRD website for more info.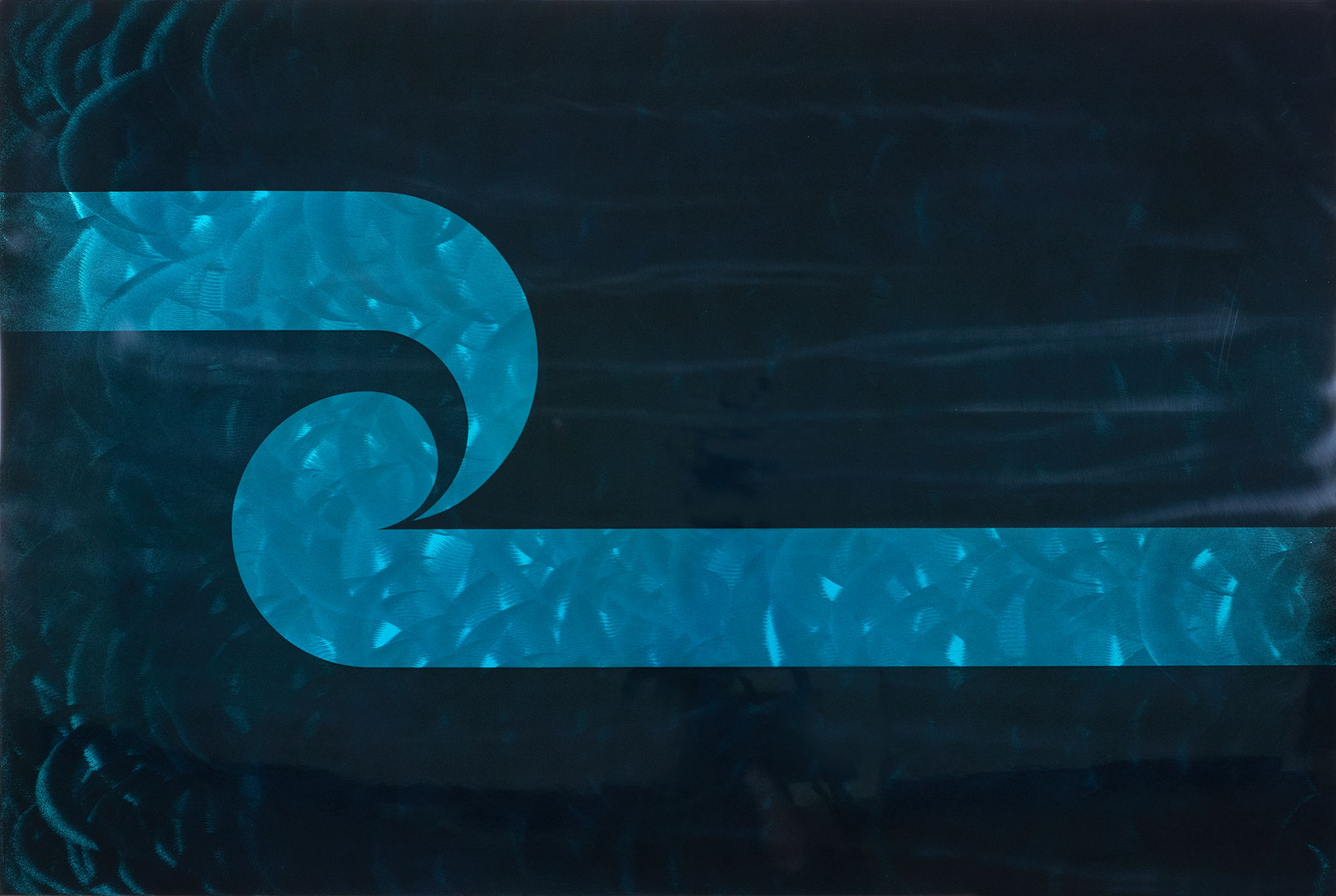 Kaituhi Kairangi/ Founding Patrons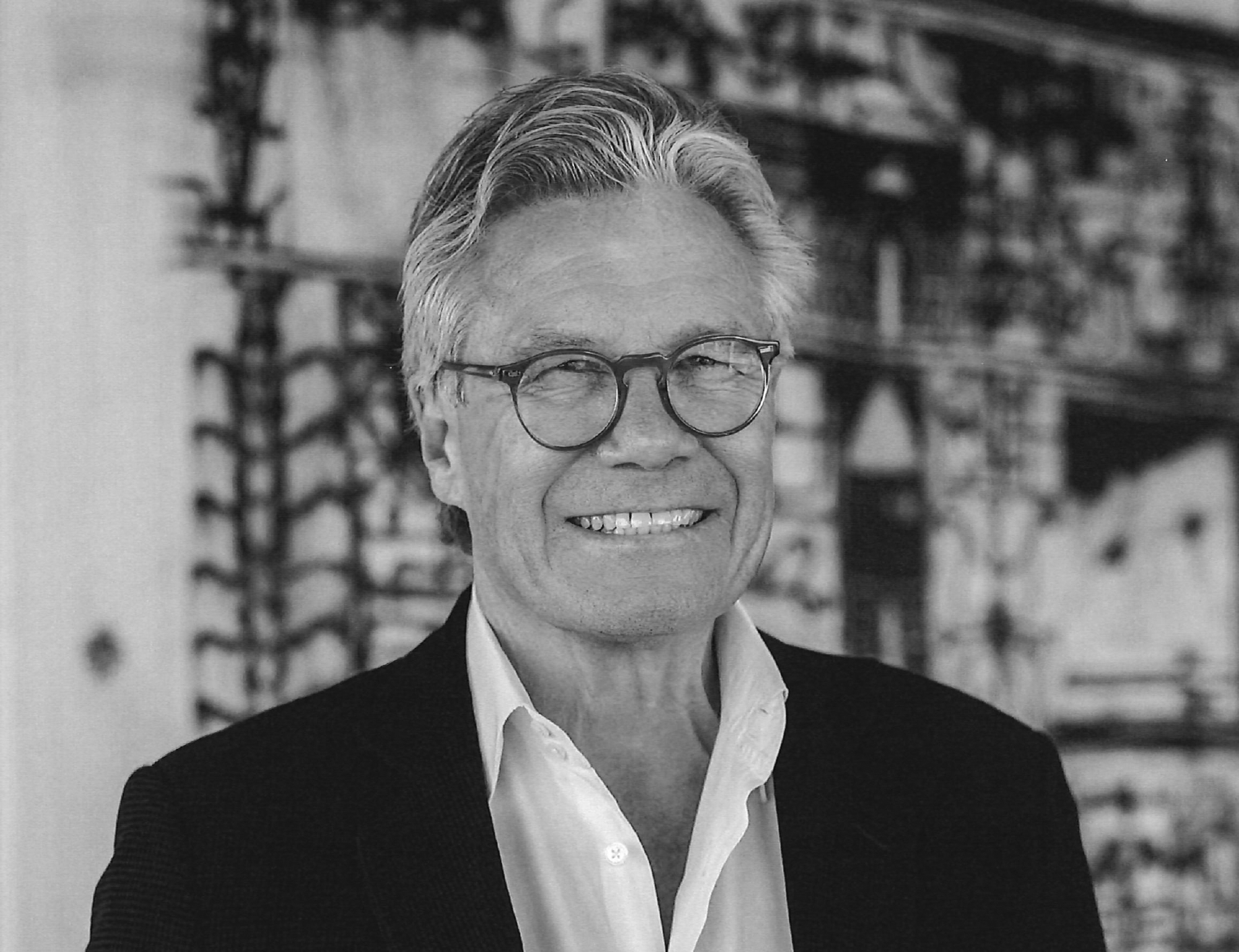 Peter Cooper CNZM
Te Rarawa, Te Aupōuri, Ngāti Kuri Peter is the founder and Executive Chairman of Cooper and Company, actively involved in its investment activities. His career began as a lawyer and partner at Auckland's Russell McVeagh law firm, specializing in commercial and property law. In 1985, he co-founded and listed Mace Development Corporation, which later merged with L.D. Nathan & Company and Lion Corporation. Relocating to the United States in 1989, he established Cooper and Company, a private investment firm focusing on private equity and real estate, known for sustainable and scalable ventures like Southlake Town Square in Texas, Auckland's Britomart precinct, and The Landing, a luxury coastal development in New Zealand. Additionally, in 1996, the company founded the successful hedge fund, Cooper & LeVasseur, initially concentrating on value arbitrage investments. Peter's contributions extended beyond business; he served on the Board of Georgetown University, where he restructured its Endowment Fund, receiving the prestigious Patrick Healy Award in 2008 for outstanding service. Moreover, he was named Māori Business Leader of the Year at the Aotearoa New Zealand Māori Business Leaders Awards. His accomplishments were recognized with the Companion of the New Zealand Order of Merit in 2014, a notable award for property development, making him the first recipient of this honor in the country. Despite primarily residing in Newport Beach, California, Peter frequently spends time in New Zealand. He holds an LLB (Hons) degree from the University of Auckland. Peter's support to the Wairau Māori Art Gallery has been crucial to its success and development. As a prominent figure in the business and investment world, his involvement has brought significant resources and expertise to the gallery's initiatives. His commitment to sustainable and scalable ventures aligns perfectly with the gallery's vision and kaupapa Māori, ensuring that it thrives as a cultural and artistic hub.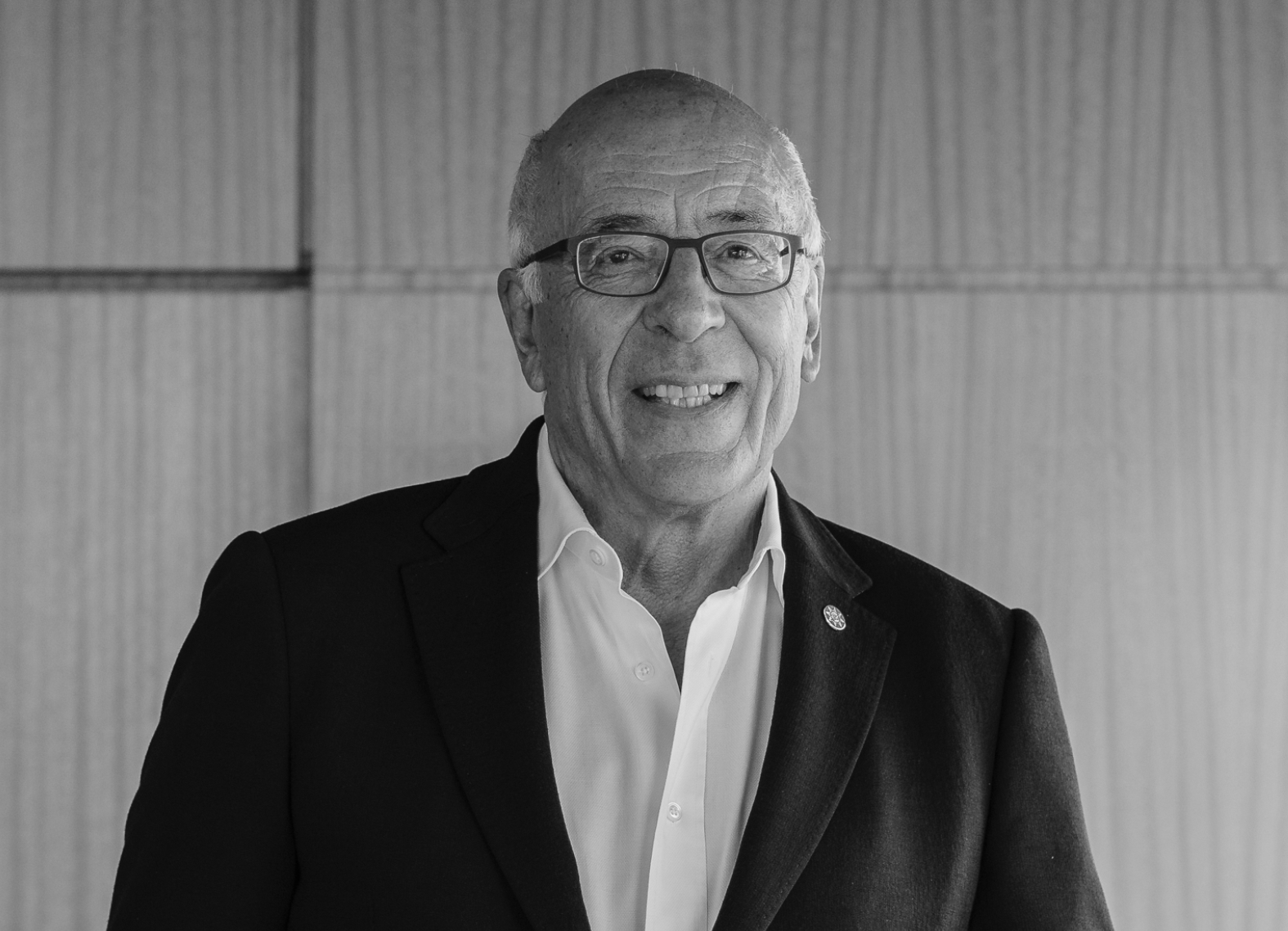 Sir Chris Mace KNZM
Ngāti Porou, Te Whanau-a-Apanui Sir Chris, based in Auckland but with a special connection to Northland, particularly the Bay of Islands - Te Pikopiko-i-Whiti, is not only immersed in his business ventures but also actively engaged in environmental and conservation efforts for New Zealand's natural heritage. As a guardian of the Aotearoa Circle and a member of the advisory boards for both the University of Auckland's Koi Tu - The Centre for Information Futures and the Aotearoa New Zealand branch of The Nature Conservancy (TNC-NZ), he plays a crucial role in promoting sustainable practices and safeguarding the country's ecological diversity. The Nature Conservancy, being a global organization dedicated to conserving vital lands and waters, aligns perfectly with Sir Chris' commitment to preserving the environment. Beyond his environmental endeavors, Sir Chris, along with Lady Dayle Mace, demonstrates a long-standing passion for the arts by being dedicated supporters of artistic initiatives. Their involvement in supporting the arts community adds an essential dimension to their contributions to New Zealand's cultural landscape. With their combined efforts in environmental conservation and art advocacy, Sir Chris and Lady Dayle Mace play a multifaceted role in enriching and preserving the nation's natural and cultural heritage. In addition to his environmental and arts-related commitments, Sir Chris has also provided incredible support to the Wairau Māori Art Gallery, further showcasing his dedication to promoting and preserving te ao Māori, indigenous culture and creativity in Aotearoa New Zealand.