The Wairau Māori Art Gallery is the first dedicated public Māori art gallery in Aotearoa.
It joins a select group of public indigenous art galleries internationally and is housed within the stunning new Hundertwasser Art Centre in Whangārei. Hundertwasser himself proposed plans for the building before he passed away in 2000.
The name 'Wairau' is Te Reo Māori for One Hundred Waters, just as Hundertwasser means One Hundred Waters in the German language. In Te Ao Māori the notion of multiple waters has deep symbolic meaning since water is the basis of all living things.
Wairau Māori Art Gallery will celebrate and showcase the best of contemporary Māori art and customary practice in Aotearoa.
The gallery is overseen by the Wairau Māori Art Gallery Trust. There will be a changing programme of exhibitions which will be designed by guest Māori curators. From time to time other indigenous communities, curators and artists may be invited to participate and exhibit at Wairau.
Running alongside the Gallery's programme there will be a tuakana/teina (teacher/mentor) strategy to support the next generation of Māori arts professionals.
Māori art is made by Māori. It encompasses the full expanse of art practice. Māori art is distinctive and defining of Aotearoa.
At the core of any expression of Māori art is an assertion of whakapapa; of genealogical connection; a connection to land; a connection to the physical and metaphysical worlds that make up Te Ao Māori. It is also inevitably shaped by Māori colonial experience which transformed the culture, resulting in innovative and prophetic acts of resilience by Māori artists.
Wairau Māori Art Gallery will share real stories from living communities and reflect Māori today, both in Aotearoa and on the world stage.
The establishment of the Wairau Māori Art Gallery was made possible through the Hundertwasser Non-Profit Foundation in Vienna who, with the widespread agreement of Māori, honoured the wishes of Hundertwasser who had included in his design for an Art Gallery for Whangārei: a Māori pou as a symbol for Māori art, culture and tradition.
The Wairau Māori Art Gallery Charitable Trust Board is an independent and autonomous entity whose Trustees work cooperatively with the Hundertwasser Non-Profit Foundation in Vienna, Austria, and the Whangarei Art Museum Trust.
The Trust is responsible for all fundraising to support the Wairau Māori Art Gallery's operation. 
The patronage and generosity of donors, philanthropic trusts and funding organisations is always welcome. If you would like to help please contact us at kiaora@wairaumaoriartgallery.co.nz
Wairau Māori Art Gallery Charitable Trust Board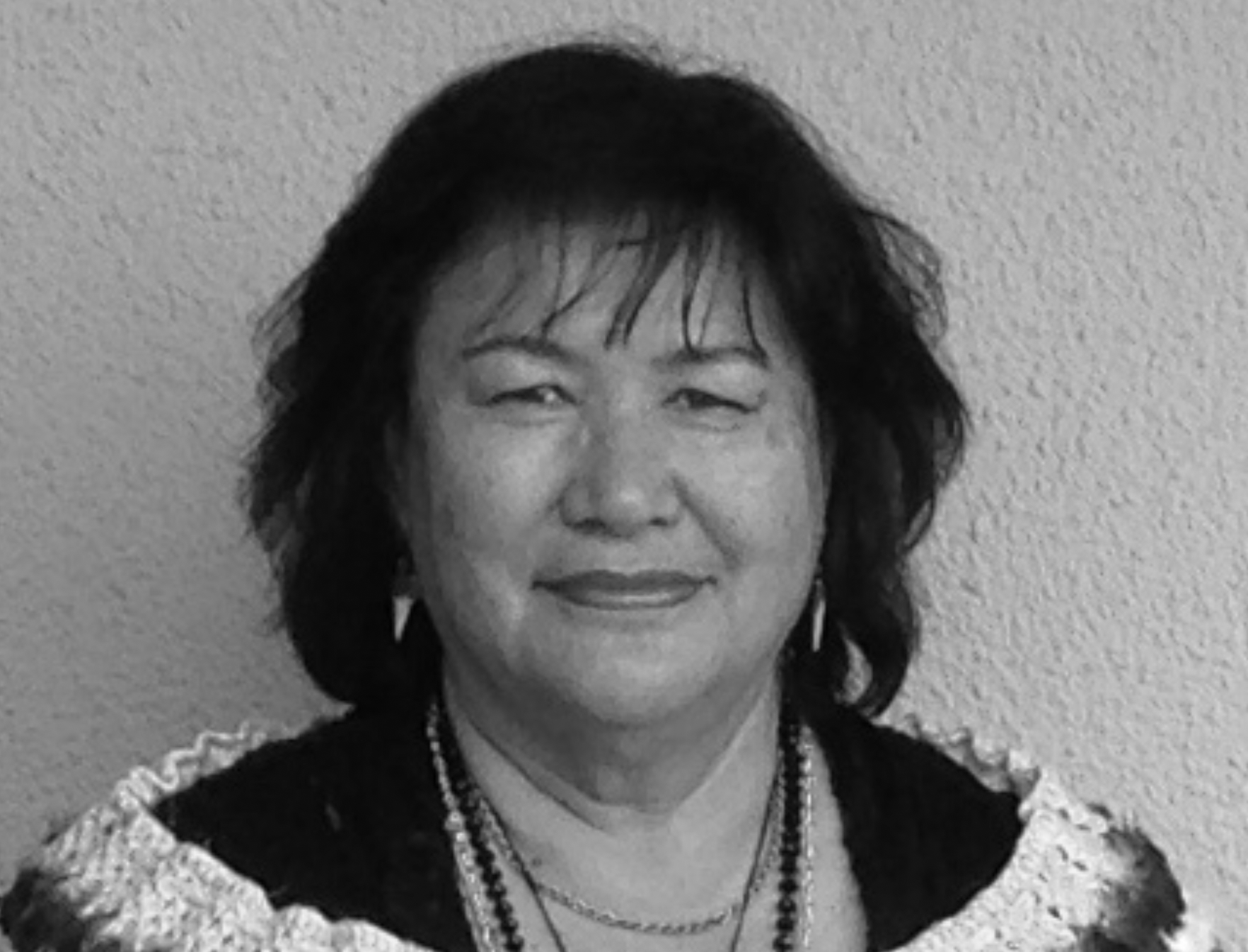 Elizabeth Ellis CNZM, JP Chair
Ngāpuhi Ngāti Kuta, Ngāti Porou Te Whanau a Takimoana, Ngāi Tane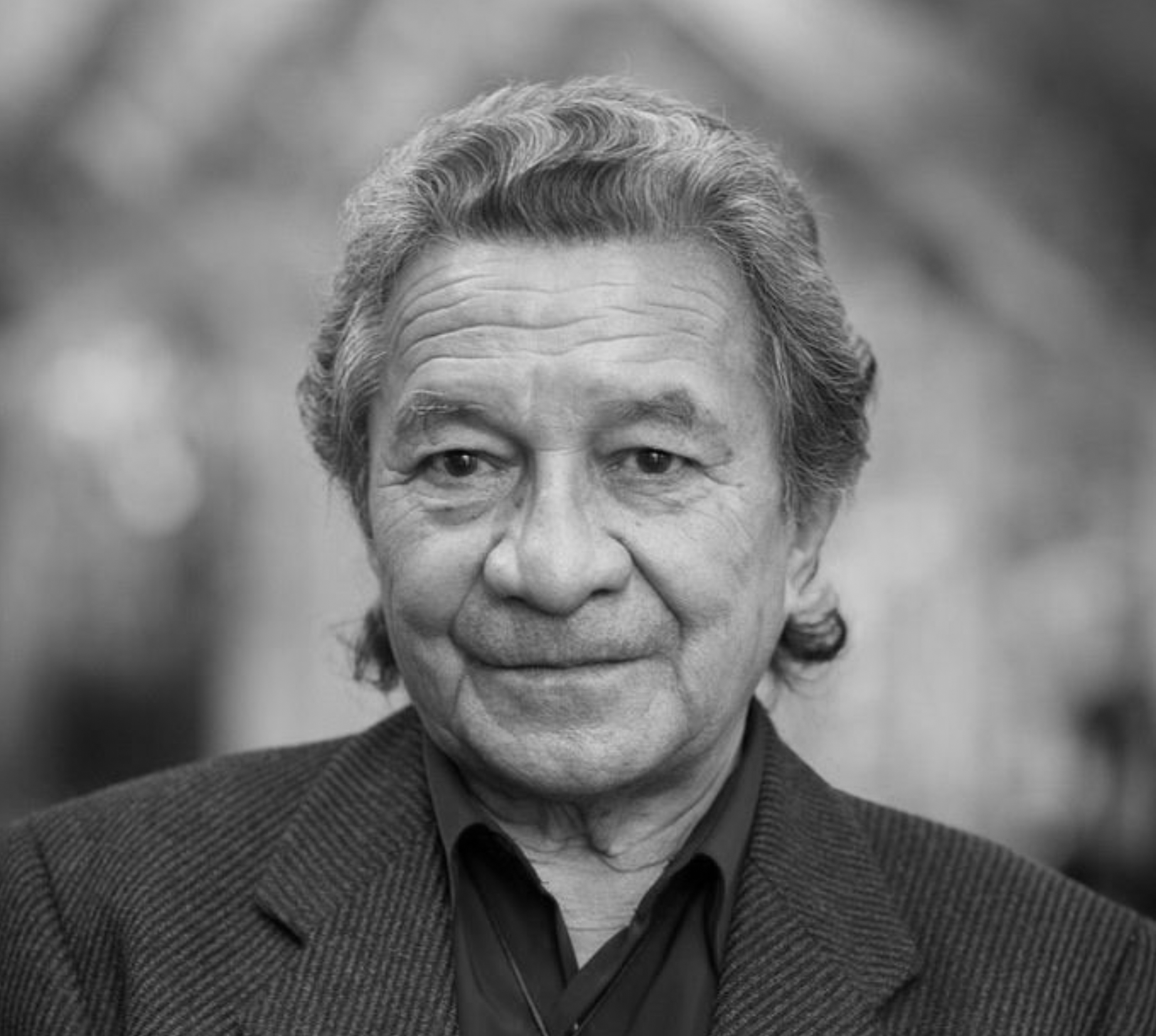 Dr Patu Hohepa Kaumatua
Ngāpuhi, Te Mahurehure, Te Kapotai, Ngāti Korokoro, Te Atiawa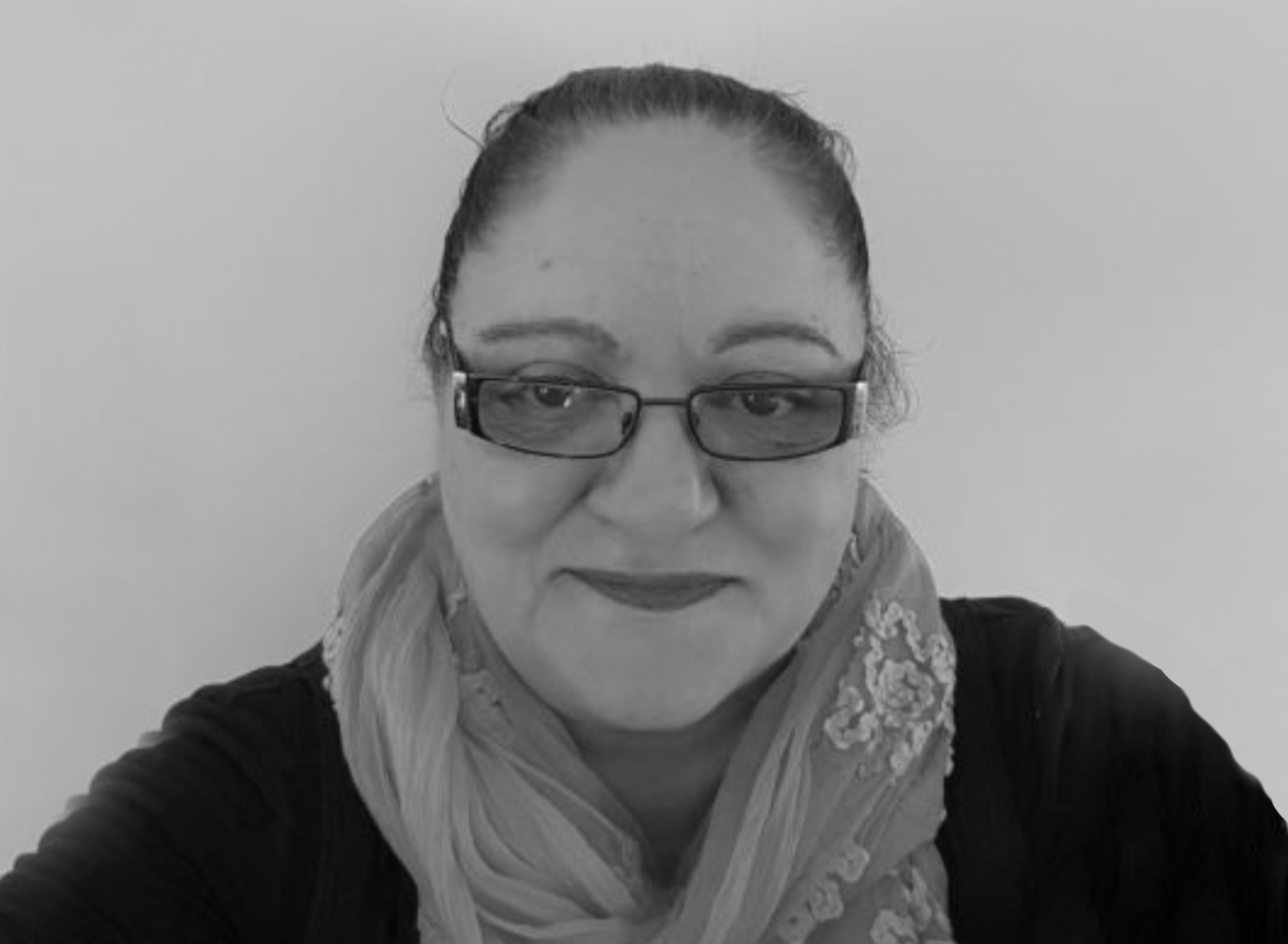 Elizabeth Hauraki Treasurer
Ngāpuhi, Ngāti Porou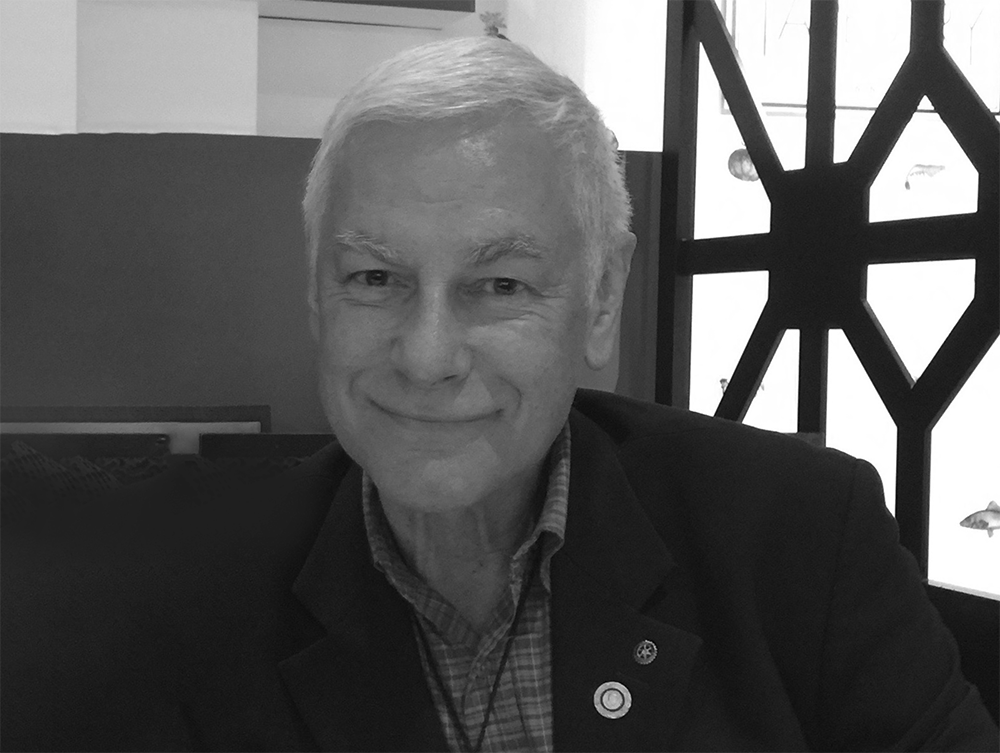 Dr Benjamin Pittman ONZM Secretary
Ngāpuhi, Ngāti Hao, Te Parawhau, Ngāti Hau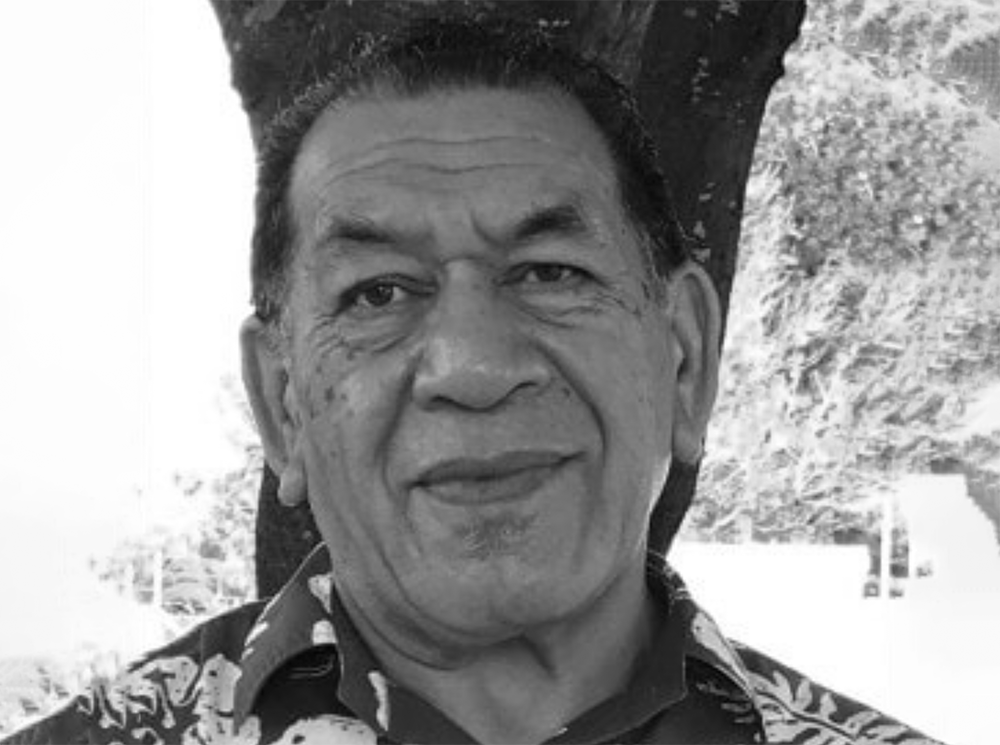 Taipari Munro
Te Uriroroi, Te Parawhau, Ngāti Taka, Ngāti Wai, Ngāti Korora, Te Waiariki, Ngāti Pukenga, Ngāti Te Tawera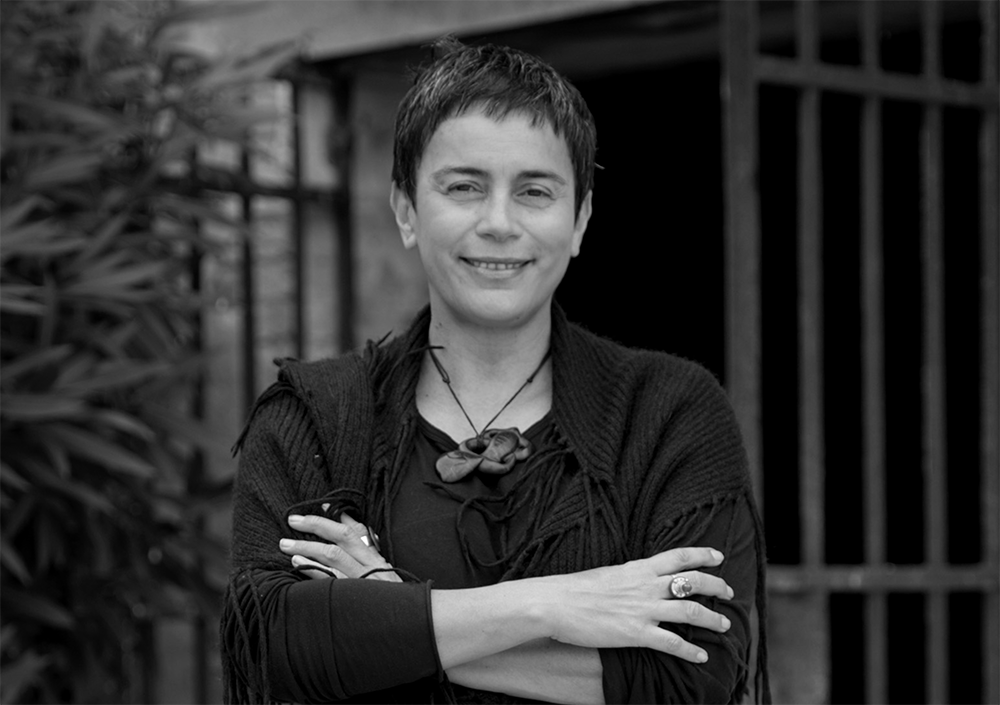 Lisa Reihana MNZM
Ngāpuhi, Ngāti Hine, Ngāituteauru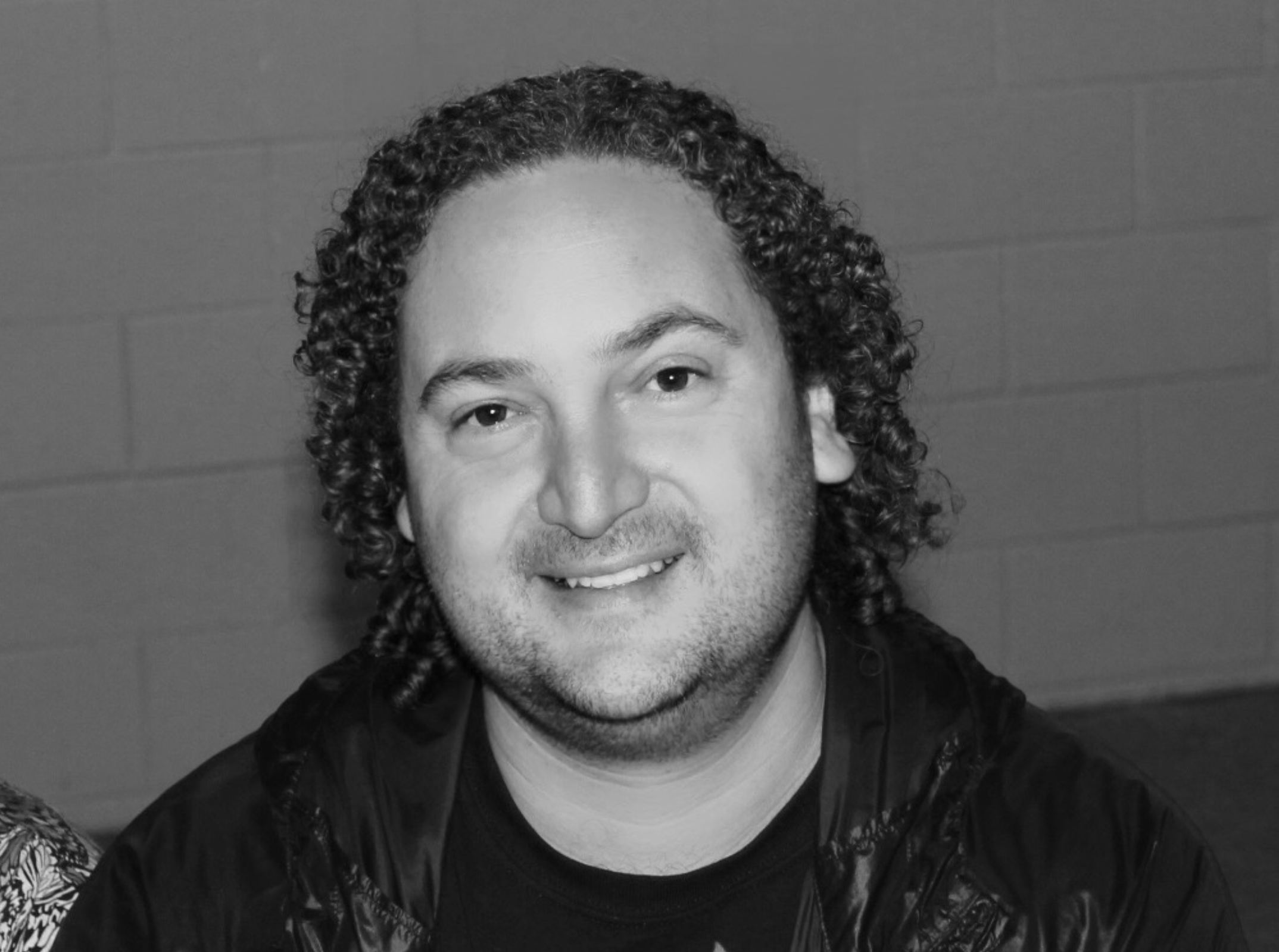 Nigel Borell MNZM
Ngāti Ranginui, Ngāi te Rangi, Te Whakatohea, Te Rarawa, Ngāti Apakura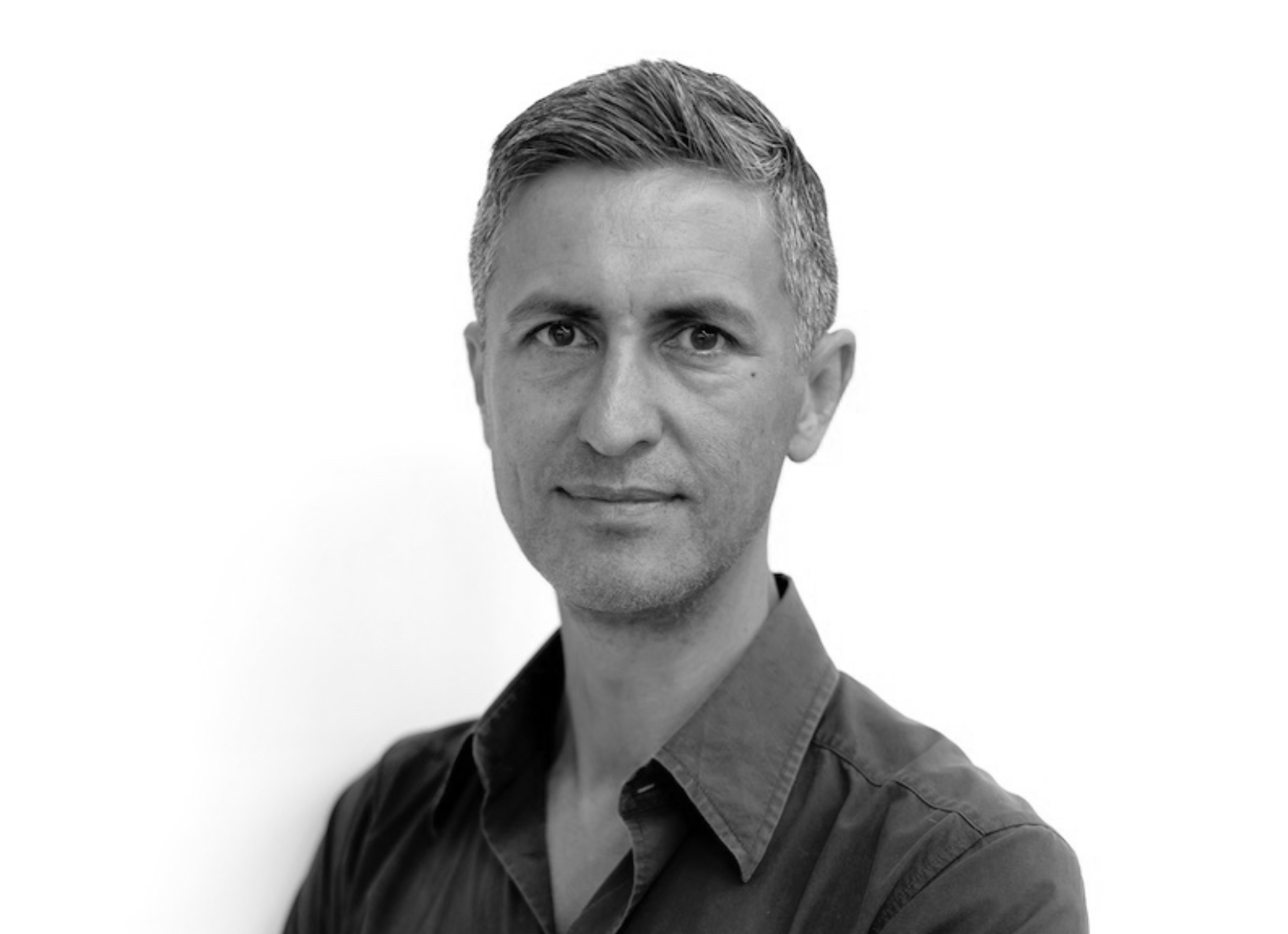 Tim Melville
Te Arawa, Ngāti Whakaue, Te Atiawa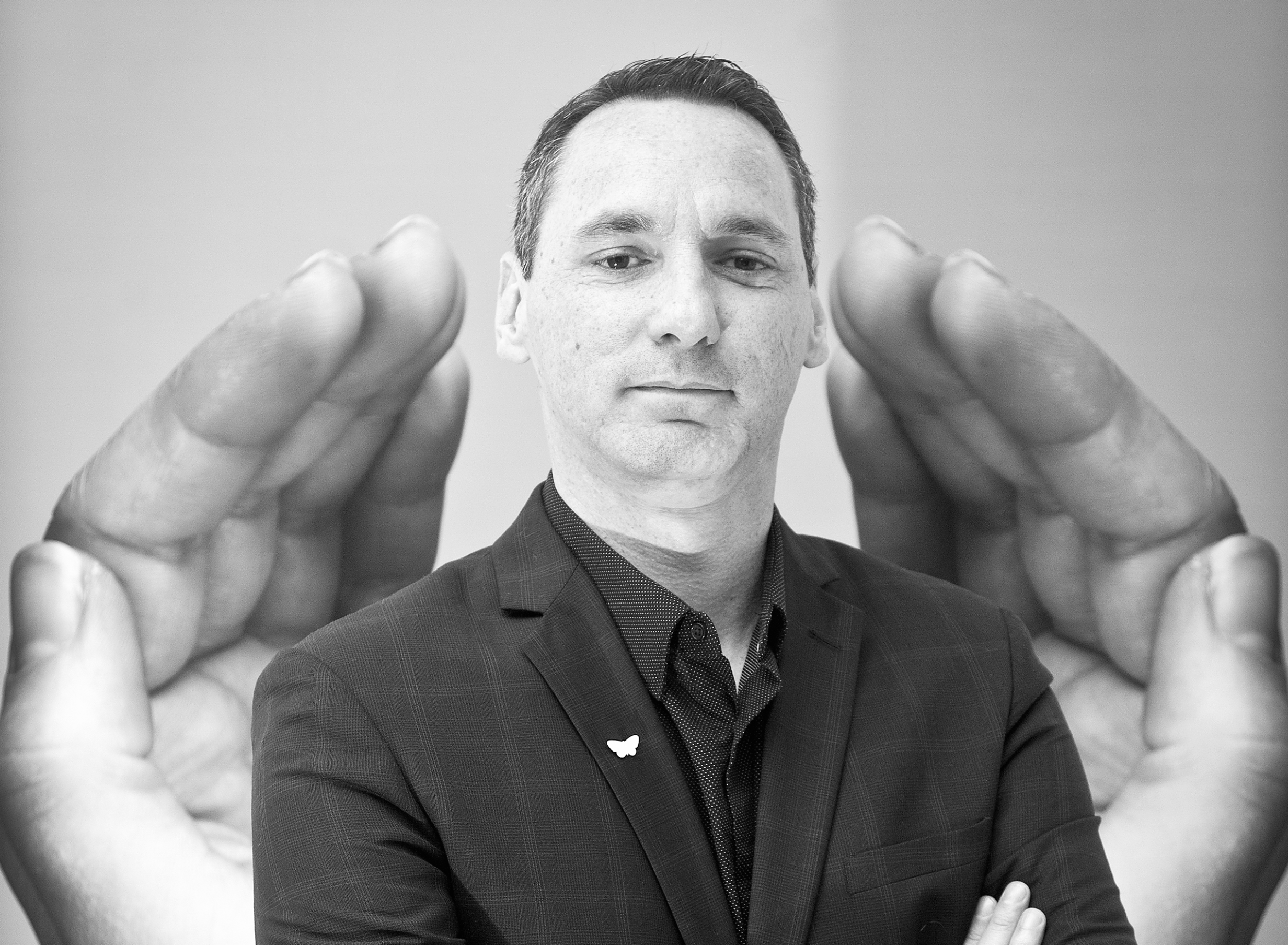 Karl Chitham
Ngāpuhi, Te Uriroroi
Danny Tuato'o
Ngāpuhi, Te Parawhau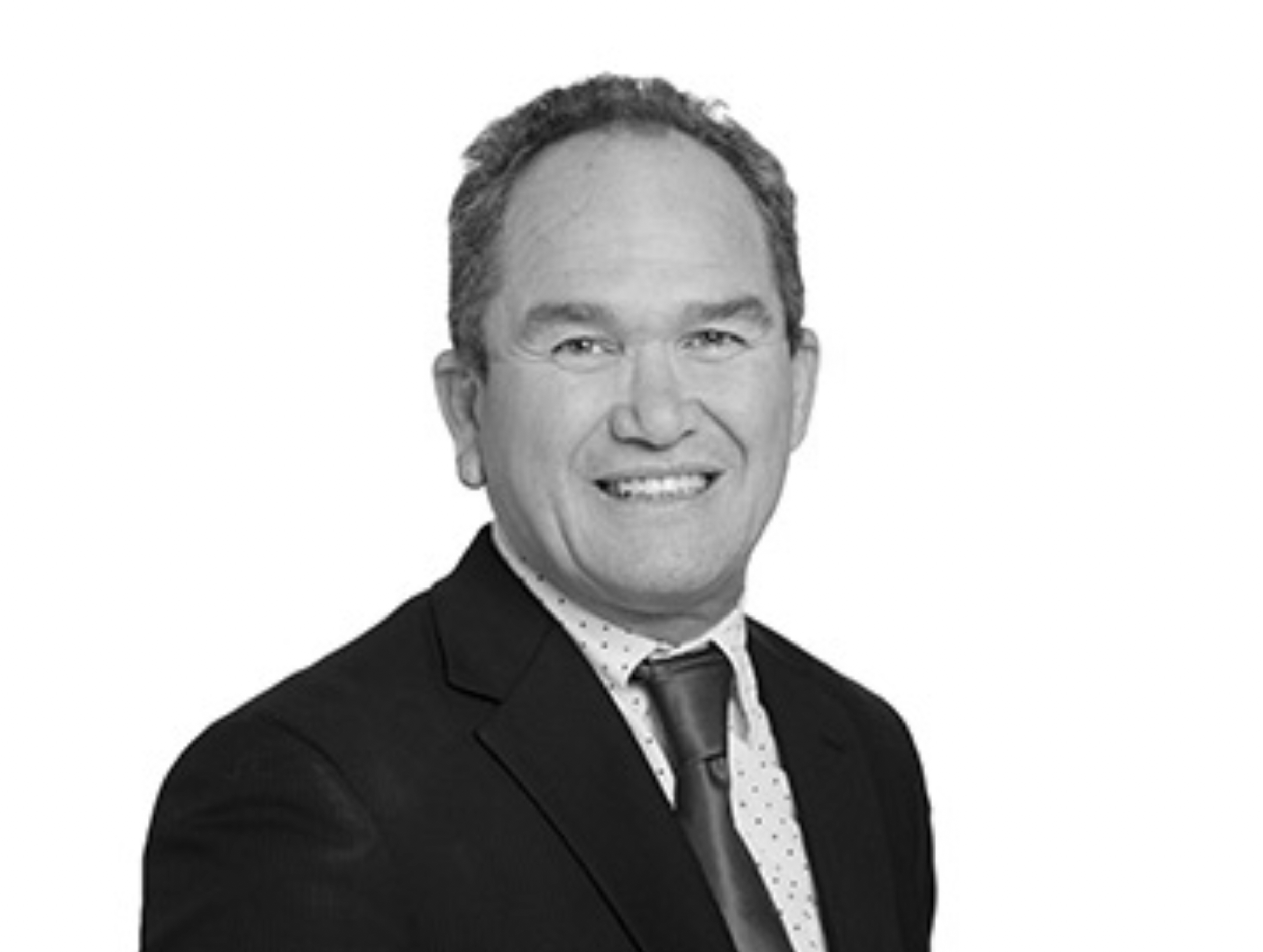 Steve Watene
Ngāti Whātua, Ngāpuhi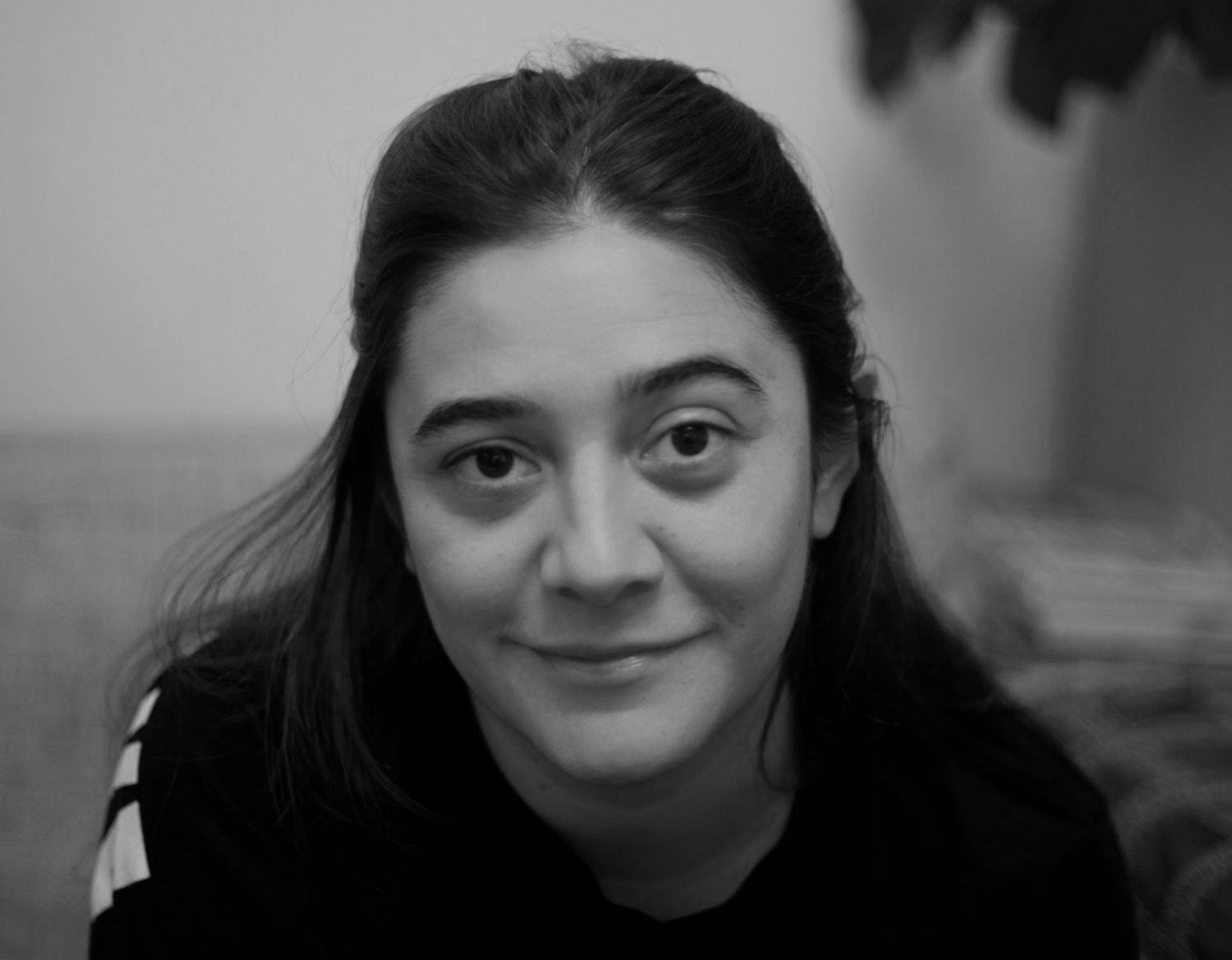 Ngahuia Harrison
Ngātiwai, Ngā Puhi, Ngāti Pūkenga
Kaituhi Kairangi/ Founding Patrons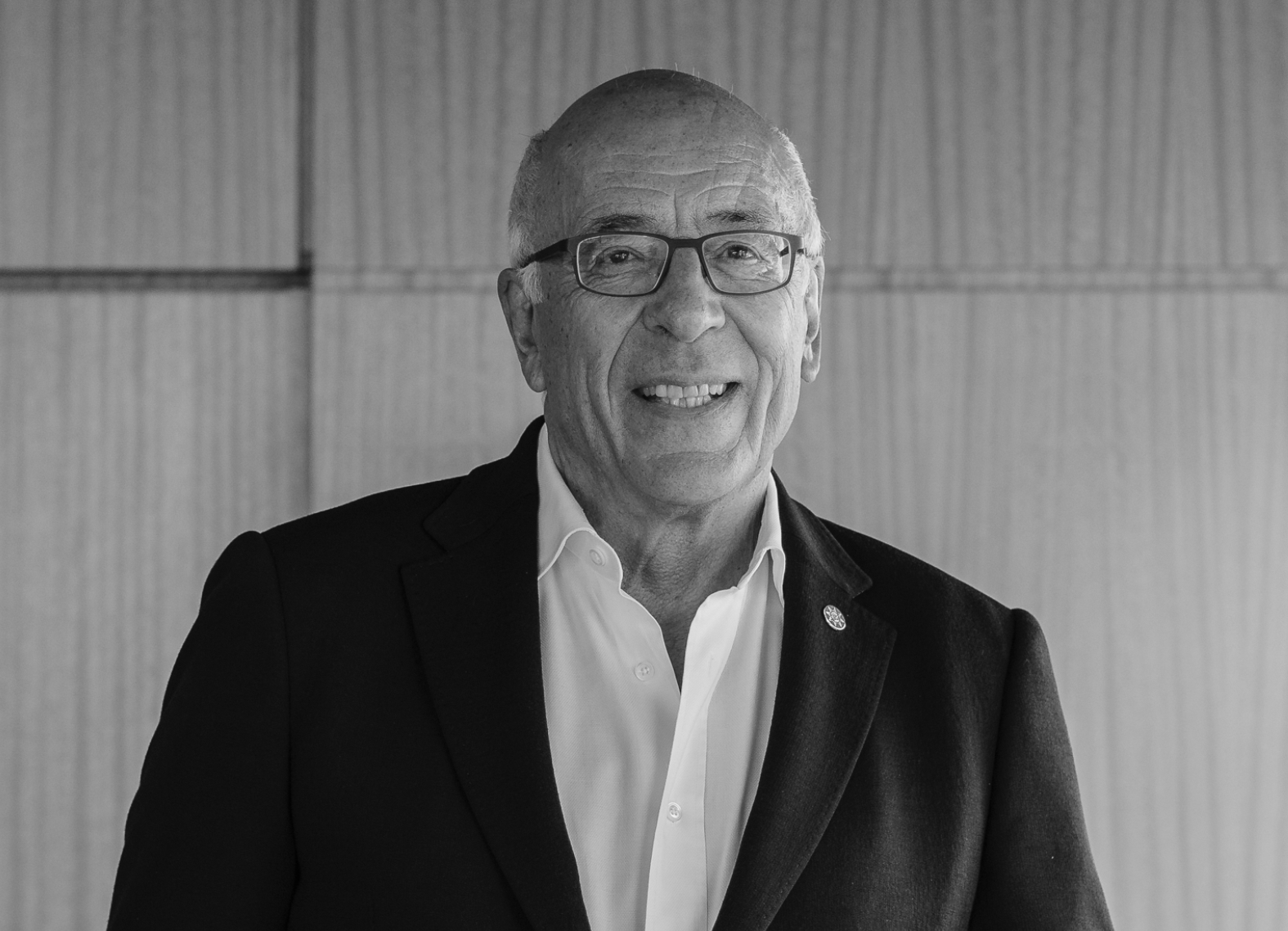 Sir Chris Mace KNZM
Ngāti Porou, Te Whanau-a-Apanui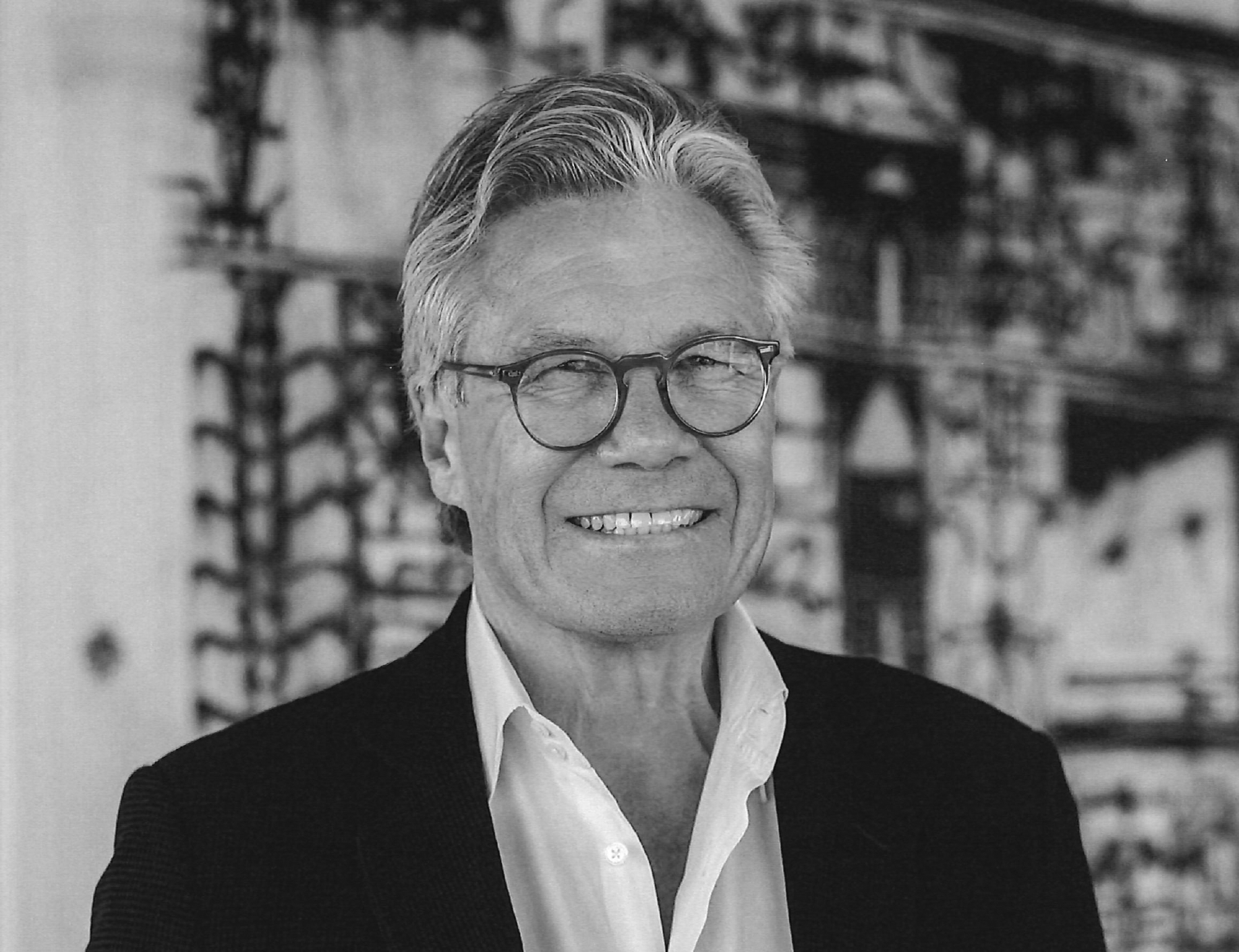 Peter Cooper CNZM
Te Rarawa, Te Aupōuri, Ngāti Kuri
Taonga Tuku Iho Gifts bequeathed from one generation to another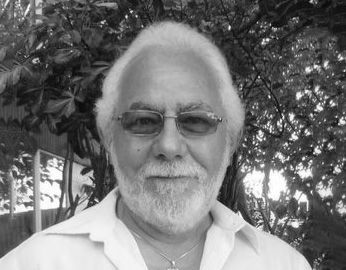 Manos Nathan
Te Roroa, Ngāti Whatua, Ngāpuhi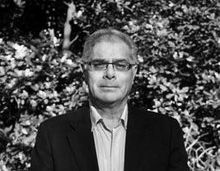 Jonathan Mane-Wheoki CNZM
Ngāpuhi, Te Aupōuri, Ngāti Kuri