Timeline of Wairau Māori Art Gallery
Hundertwasser was invited by the mayor of Whangarei Stan G.A. Semenoff in the year 1992 to find a site and to have Hundertwasser's architecture project for a Whangarei public art gallery.
After visiting the site he made preliminary sketches.
Hundertwasser died in the year 2000. In the year 2008 a delegation of the WDC consisting of Mark Simpson and Kahu Sutherland visited in Vienna with the request of a possibility to realise the project as the site was now in possession of the WDC.

Joram Harel, Chair of the Hundertwasser Non-Profit Foundation in Vienna, requested that a Māori art gallery be included in the Hundertwasser Art Centre after seeing Hundertwasser's wish to include a Māori pou at the front of the building.

"...such a space which would guarantee the Maori self-designation and management of their activities of exhibition of Maori artists. The condition was to create a Maori-Advisory-Board which would take the responsibility/directorship to decide what artists should exhibit, about philosophy, activities and anything else that happens inside their space..." said Joram Harel.

"The Maori-Advisory-Board must be totally independent to safeguard their heritage, autonomous and just presentation and activities free of any political or other interference from the WDC, the directorship of the HAC or any other entity. - Joram Harel
WDC contracted Elizabeth Hauraki as HAC Campaign Director.
Māori Advisory Panel Convened
Sir Patu Hohepa – Kaumatua

 Elizabeth Ellis – Chair

Jonathan Mane Wheoki – Board Member (BM)

Allen Wihongi – (BM)

Manos Nathan – (BM)

Lisa Reihana – (BM)

Shane Cotton – (BM)

Ngahiraka Mason – (BM)    
Success! 14,256 (51.01%) voted for the Hundertwasser Art Centre with Wairau Māori Art Gallery project in a FPP binding referendum that had higher voter turnout than the last local body election. The First Past The Post election meant the winner was the single option with the highest number of votes.

"We are thrilled to hear the resounding Ae! (yes!) from Whangarei" says Wairau Māori Advisory Panel chair Elizabeth Ellis. "The community has made a positive choice and we're so excited about the opportunities this brings to everyone in Whangarei and enthusiasts in New Zealand and around the globe. It's a brand new arts and culture showcase for the world to admire, here in Te Tai Tokerau."
Fundraising efforts are underway by the HAC and WMAG
The other options were
Option B: HWMAC – 14,256 (51.01%)
Option C: Demolition – 8,080 (28.91%)
Option A: Harbourside – 5,609 (20.07%)
Wairau Māori Advisory Board is now incorporated as Wairau Māori Art Gallery Charitable Trust.
Fundraising targets are met thanks to the effort of the community and funding grants. Northland made it happen! An unprecedented effort by a wholly volunteer organisation.
Registered as Charitable Trust
WMAG Fundraising Auction raised $95,000K. Held at Tim Melville Gallery.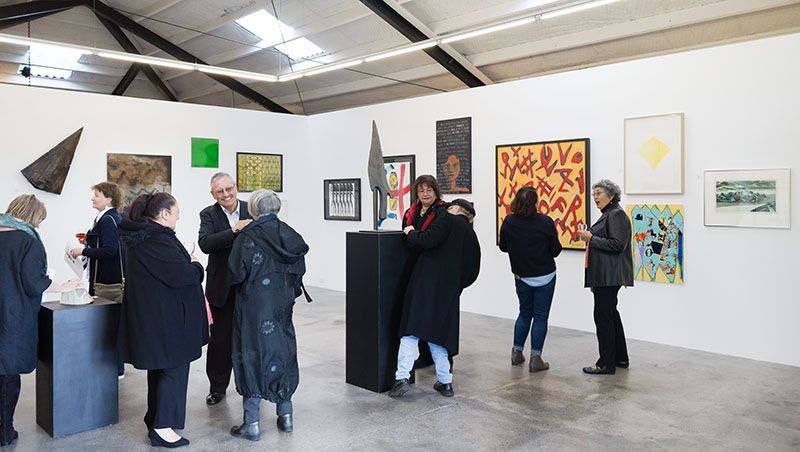 Wairau Māori Art Gallery Charitable Trust
Sir Patu Hohepa – Kaumatua

Elizabeth Ellis (CNZM) – Chair

Elizabeth (Lizanne) Hauraki – Treasurer

Nigel Borell (MNZM)– Trustee

Karl Chitham O(NZM)– Trustee

Ngahuia Harrison – Trustee  

Tim Melville – Trustee

Lisa Reihana (CNZM)– Trustee

Danny Tuato'o – Trustee (Legal Advisor)

Steve Watene – Trustee (Financial Advisor)

Kaituhi Kairangi / Founding Patrons
Sir Chris Mace, (KNZM) & Peter Cooper, (CNZM)

Toanga Tuku Iho
Jonathan Mane Wheoki (CNZM,) Manos Nathan, Dr Benjamin Pittman (ONZM)

Learn more about our Board Members here.
20 February 2022 - 12 June 2022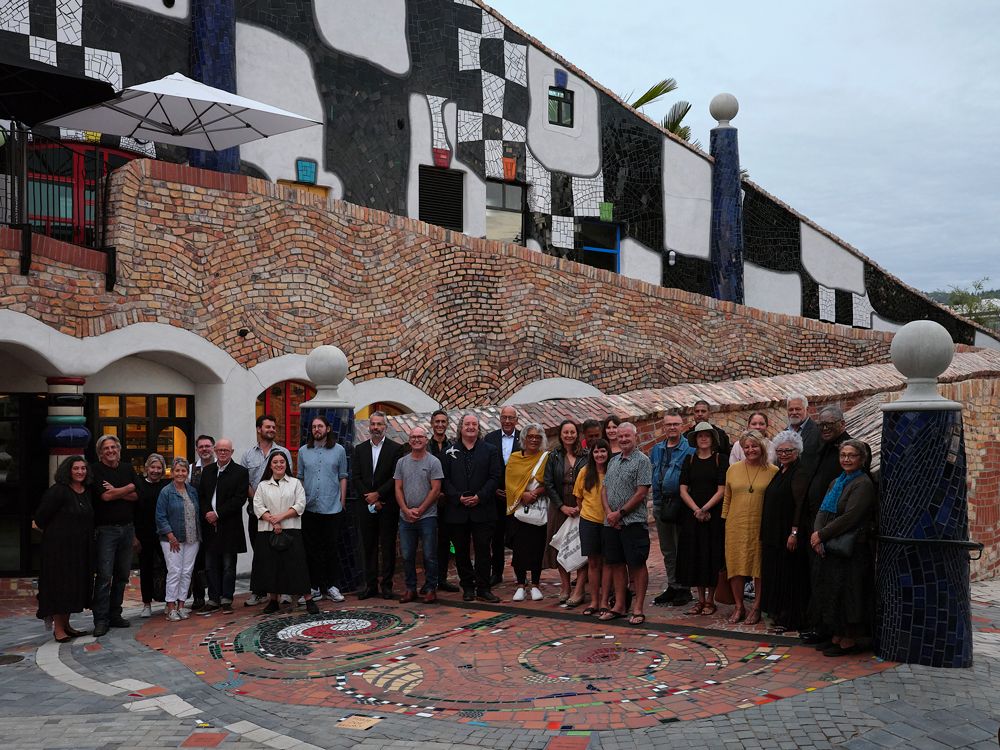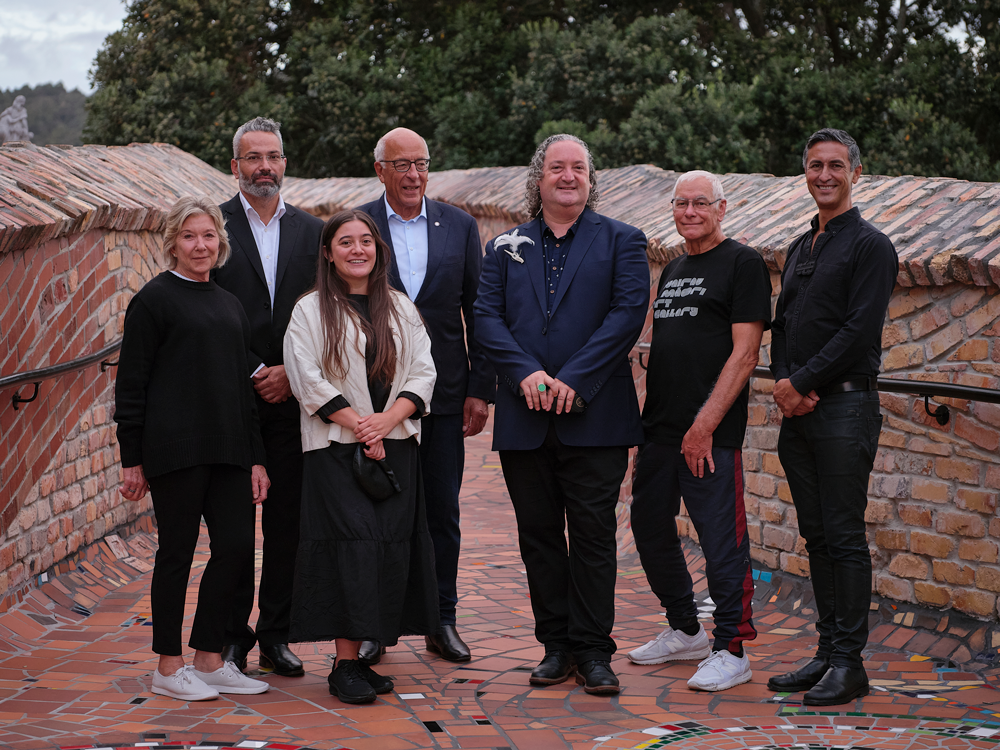 Appointed Te Ringa Hautu Toi – Larissa McMillan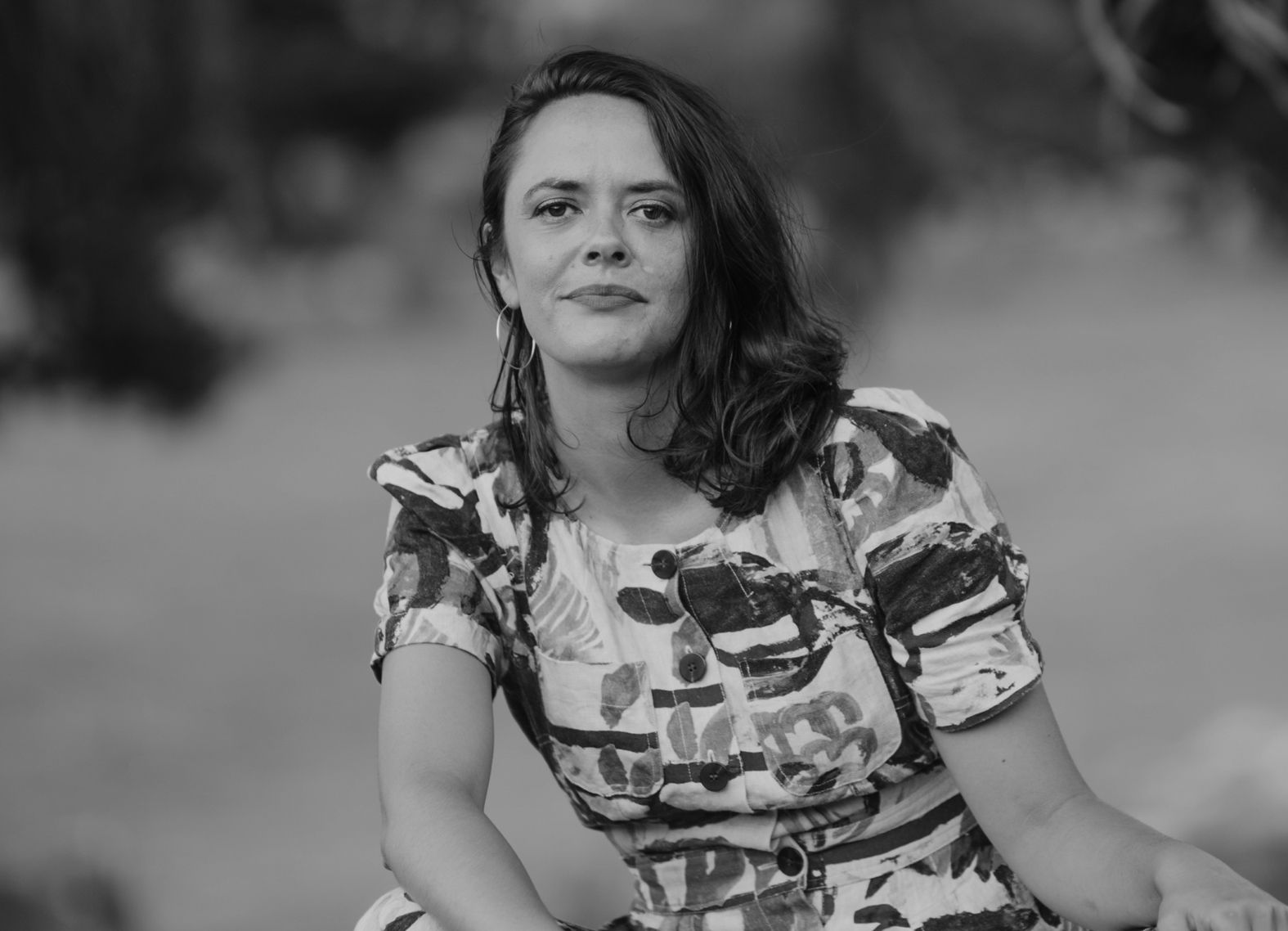 Larissa McMillan
Te Ringa Hautu Toi - Gallery Director
24 June 2022 - 16 October 2022
28 October 2022 - 26 February 2023
11 March 2023 - 2 July 2023
14 July 2023 - 31 March 2024
Exhibition Lisa Reihana - He Wai Ngunguru: Nomads of the Sea