Sir Patu Hohepa KNZM 1936 - 2023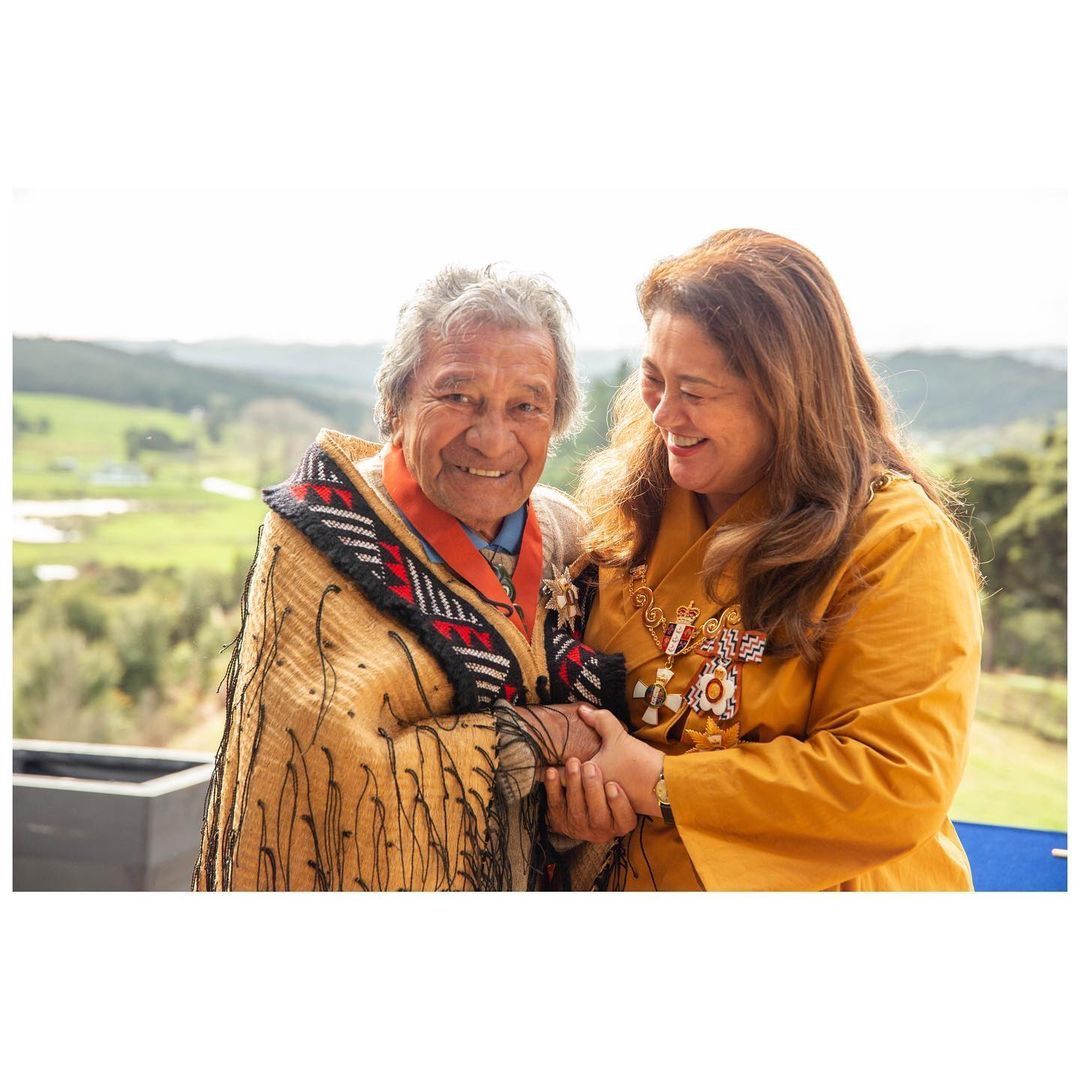 Sir Patu Hohepa, 1936 - 2023
We are deeply saddened by the passing of our beloved kaumatua and Board Member, Sir Patrick (Patu) Hohepa.
(Ngāpuhi, Te Mahurehure, Te Kapotai, Ngāti Korokoro, Te Atiawa)

He was a dedicated Board member of our gallery, the Wairau Maori Art Gallery, where his wisdom and passion for preserving Māori art and culture shone.

A renowned te reo Māori scholar, Sir Patu was knighted in 2022 for his exceptional contributions to Māori culture and education. He was a visionary leader in the 'Māori Renaissance'.

In the 1980s, he played a pivotal role in shaping the establishment of the Waitangi Tribunal and the repeal of the Māori Affairs Act, ensuring justice and equality for his people. As the commissioner of the Māori Language Commission from 1997 to 2007, he worked tirelessly to promote the language and develop proficiency testing, leaving a lasting legacy for future generations.

From 2004 to 2008, he served as a valued member of Te Waka Toi, the Māori Board of Creative New Zealand, further advancing Māori arts and culture to which we are forever conscious of his presence.

His passion extended beyond academia. Sir Patu was a respected kaumātua and a member of the Māori Cultural Advisory Group of Auckland Art Gallery, actively participating in initiatives that showcased Māori art and culture on the world stage.

Sir Patu's legacy lives on through the countless lives he touched and within the walls of our gallery. Matua Patu Hohepa's passing leaves a void that will be deeply felt, but his legacy will continue to inspire us all. 🕊️

Aroha nui, moe mai e te Rangatira.

📸 @jos_wheeler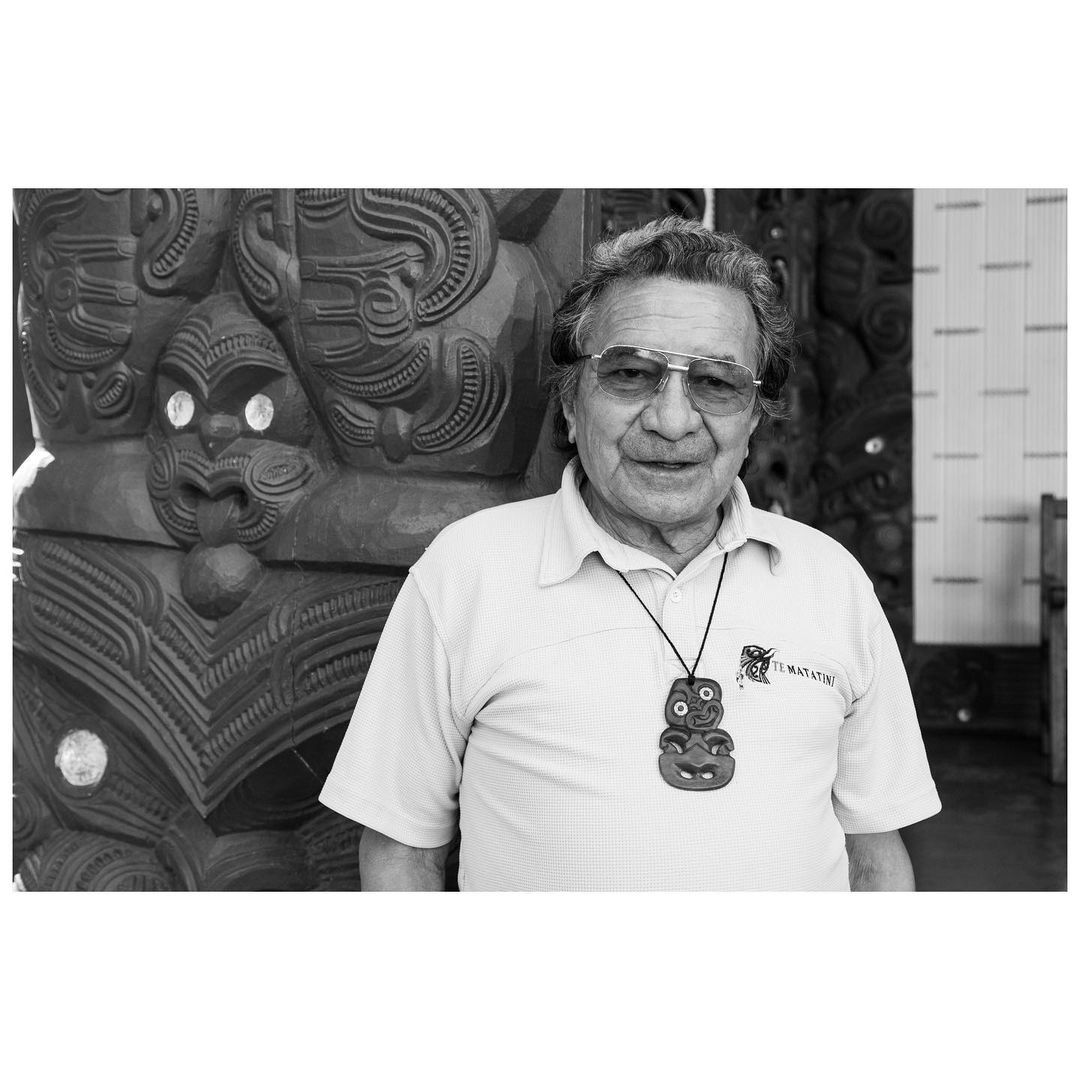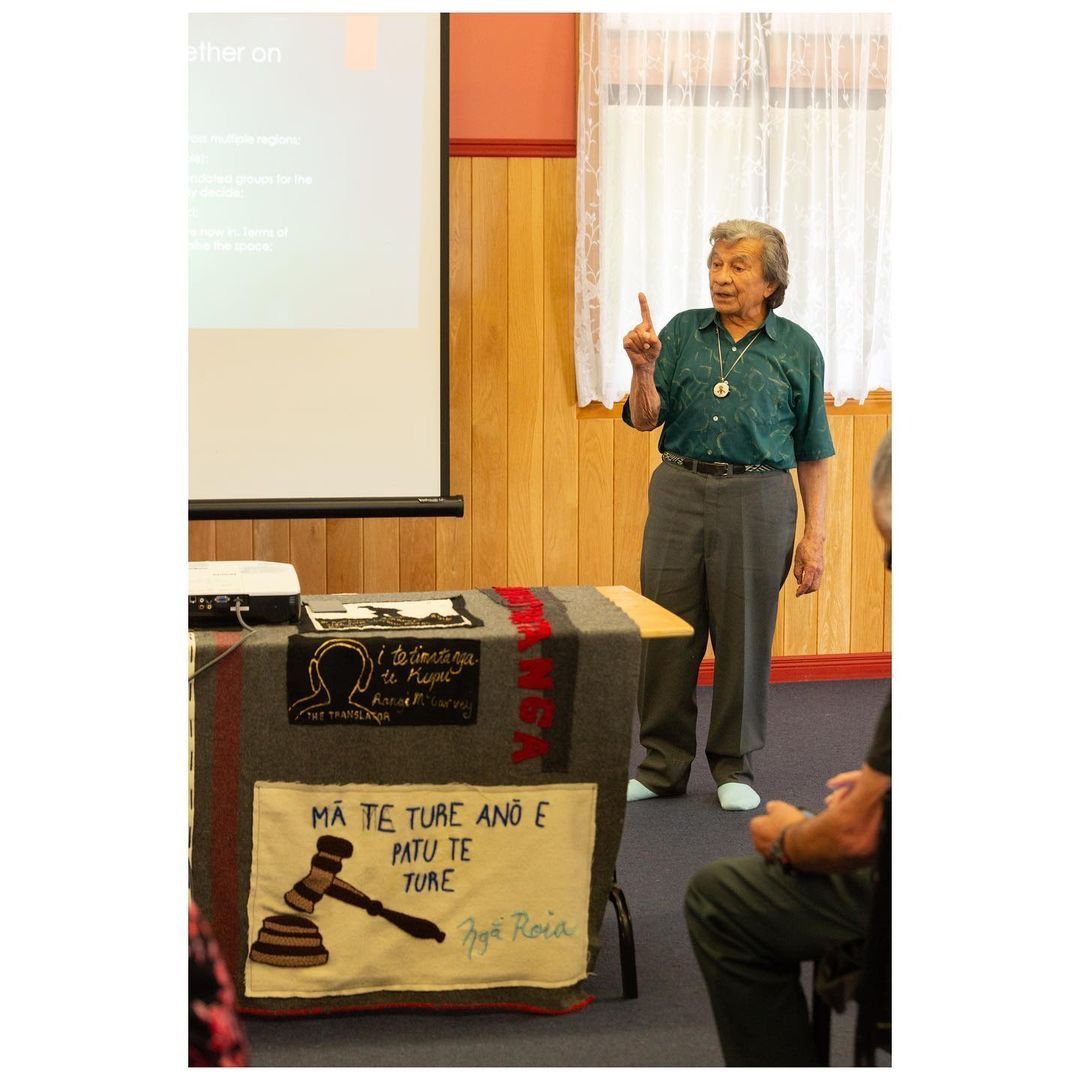 Text from RNZ:
Hundreds gather to farewell Māori leader Sir Patu Hohepa

One of Ngāpuhi's greatest scholars has been laid to rest at Waimā in the Far North.
Tā (Sir) Patu Hohepa, who died at his South Hokianga home on Friday, aged 87, was a leading authority on te reo Māori, genealogy and linguistics.
But the many hundreds of people who attended his tangi, which ended on Monday, also remembered him for his kindness, humility and gentle nature - and his love for his mokopuna.
Tā Patu, who was knighted in last year's Queen Birthday Honours for services to Māori and education, was one of New Zealand's first Māori language commissioners.
He lectured at universities in New Zealand, the Pacific and the US, and was a kaumātua for prominent arts organisations.
Among those paying their respects at Otātara Marae, in Waimā, was Cabinet minister Peeni Henare, also of Ngāpuhi descent.
"Tā Patu Hohepa was a giant among Ngāpuhi. His legacy is broad and deep, through education, through the unification of Ngāpuhi across many kaupapa, in particular the Treaty claims that Ngāpuhi continued to progress with the tribunal, and of course he was a pāpā and a koroua [elder] to many of us here," Henare said.
"He taught our traditional wānanga to no less than three generations, and that's unheard of... Now we farewell a giant tōtara from home here."
Henare said Tā Patu's legacy extended far beyond Aotearoa.
"He was first and foremost a tohunga, or learned expert, in the language of Māori, but more importantly he took that back into the Pacific, into our roots, and was able to trace the footsteps of Kupe, the well-known Polynesian navigator, right across the Pacific. In doing so he continued to revive te reo Māori and to connect our genealogy across the entire Pacific, not just here in Ngāpuhi. And that's no mean feat."
Henare likened Tā Patu's achievements to those of the late Tā Hekenukumai Busby.
While Sir Hek reconnected Māori to their kin across the Pacific by building waka and reviving ancient navigation techniques, Tā Patu used language and genealogy.
"If you think about those who have done something similar, you think about the likes of Sir Hector Busby, who carved waka hourua [double-hulled canoes] to go on the same journey, while uncle Patu Hohepa did the same with matauranga [knowledge] and whakapapa [genealogy]. I think that will have a long-lasting legacy, right across Polynesia."
Tā Patu's knowledge of te reo and its origins made him a natural choice as one of the first Māori language commissioners, a role also filled by Henare's late father, Erima Henare.
Henare said Tā Patu, despite his standing, remained a kind and deeply humble man.
"He had a sharp wit, a great sense of humour, and was a man who carried a personal humility that hasn't been seen on many marae across Ngāpuhi for years. I have to think back to the time of my grandfather Sir James Henare and Simon Snowden to remember a man with such humility, despite the knowledge he held."